This is our second blog on outside weddings, with one more to follow. In this blog we will cover decor and catering.
Decor & Flowers
At To Have & To Hire Weddings love an outside wedding. Even if you opt for DIY we can still help you out with our dry hire service. We can sit with you go through your day and then bring all the elements together so you can dress your day your way.
With an outside wedding you do not have to be rustic,glam also works well. There are some stunning marquees out there that can be transformed into any theme.
Lanterns installed by the team at To Have & To Hire Weddings for Inside Outside Marquees.
Here are some of the items we would recommend hiring for an outside wedding.
Hay bales are a great way to add rustic seating to an outside event, or even to create a chill out area. We can also provide hay bale tables and sofas!
Vintage barrels are a great way to add rustic style to your event. Use them as a quirky bar or a sweetie table with a rustic wooden top, podium bar tables, add flowers to them to create an grand aisle entrance or use half barrels for side tables. Here they are teamed with our cuddle blankets and hay bale sofas.
Giant garden games are great if you have lots of outside space. They also keep your guests entertained whilst you are off having pictures.
Festoon and fairy lights are a great way to add lighting to outside. Create a canopy of lights to welcome your guests, use to light pathways to facilities.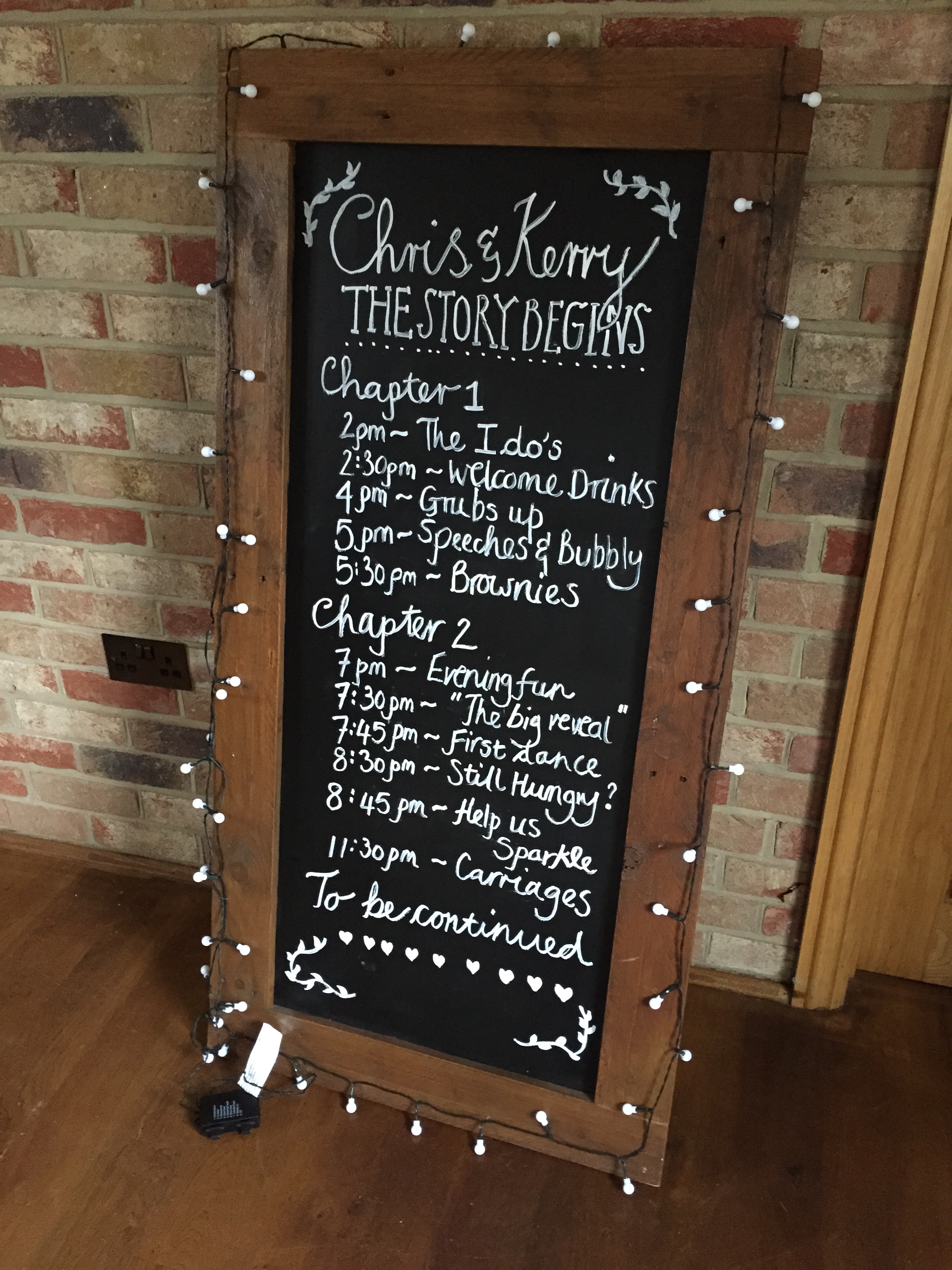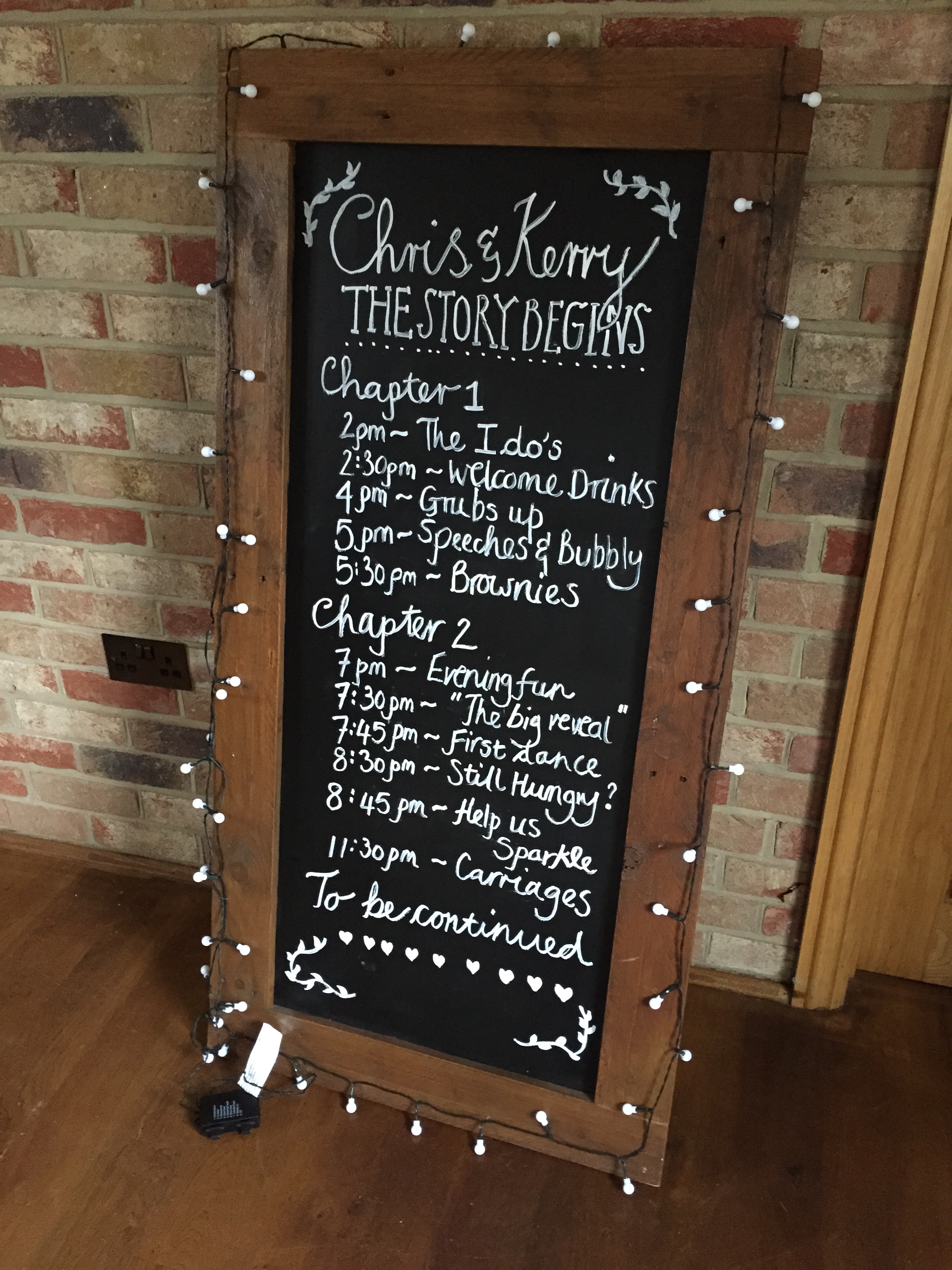 Flowers are an essential part to any wedding from the bridal bouquet to the centrepieces. We love the flowers that are created by the talented Emma at Wild & Green Floristry. Here are some examples of her work.
We can also highly recommend the lovely Nell's Flowers, who works very closely with the wonderful Sussex Flower Farm who grow flowers locally. Here is some of their work
Catering
One of the great advantages of having an outdoor wedding. At most venues you can choose your own caterer. This gives you complete flexibility on what you can have.
Nick and his amazing team can offer a full catering service from a stunning 3 course meal to a rustic hog roast served to the table on platters. Well worth a call!
Justin, Caroline and the team are able to offer a bespoke service for your day. I particularly love their gold horsebox pizza oven!
Having worked with Circa hundreds of times I have to say their attention to detail and food are fabulous.
Something a bit different ....
Why not hire the wonderful girls from Pinks Vintage Ice Creams to turn up to your big day to service ice cream. They offer two options there stunning vintage van or a tricycle!
If coffee is your thing why not get Coffee Camp in for your guests. Great for the evening. I have to say the hot chocolate is amazing!
DRINKS
Another great advantage to having an outdoor event is the bar. You can either opt for a full bar service or do a DIY bar. Having been involved in events using both, they both have their advantages and disadvantages. Personally I think the bar service is the way to go. It takes a lot to organise and it is something that you do not need to worry about. But if you do opt for the DIY service we can offer a cute barrel bar to hire and cool drinks dispensers for welcome drinks.
We would recommend the following companies if you wish to do your own bar service:
Doily's Mini Bar
After something a bit more quirky than this is the choice for you. This vintage themed bar is a must!
Ryu and his team are masters at what they do. I can highly recommend them, plus he can make you a signature cocktail for your day!
Look at this great quirky bar which is a converted horse box!
Another quirky way to serve the drinks on your big day!
Our next post will be all about Entertaining your guests!